"Talent wins games, but teamwork and intelligence win championships"
~ Michael Jordan
Kishor Joshi – Chief Business Officer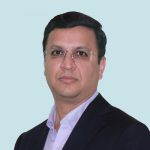 ​
As Chief Business Officer, Mr. Kishor is responsible for Strategy, Growth, P&L for the group. Extensive domain knowledge across Radiology Business spanning 21 countries including a deep understanding of Operations, technology, Regulatory, Sales & Marketing & Compliance. He also drives growth across segments and verticals by providing strategy to management and leadership.
Dipika Bedi – Chief Engagement Officer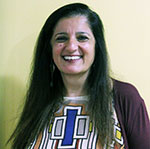 Dipika Bedi is the Chief Engagement Officer at Telerad Tech®. Since joining Telerad Tech, Dipika has managed the HR department and continues to be instrumental in centralizing and streamlining HR processes and databases.
Prior to joining health care IT industry, Dipika worked in the U.S in various roles in the Finance and Accounting fields. She has her MS. in Economics from the University of Kentucky.
Sreejith – Senior Architect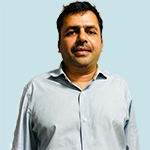 Sreejith is the Senior Architect at Telerad Tech.
Mr Madhusudhan KM – CTO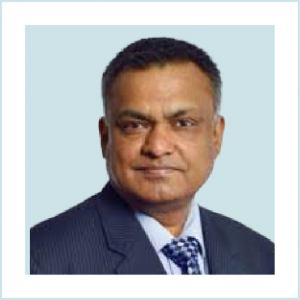 Mr Madhusudhan KM is the Chief Technology Officer at Telerad Tech.
Mr. Ashoka Mahabala- Vice President of Engineering & Development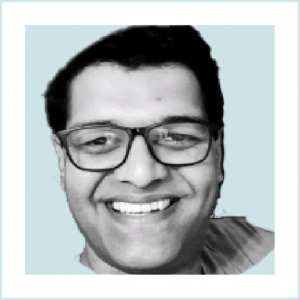 Mr. Ashoka Mahabala, Vice President of Engineering & Development, at Telerad Tech. With 22 years of experience in the software industry and extensive leadership roles, including Head of Engineering and Solutions, he has contributed to major IT transformations and digitalization initiatives in various sectors. Prior to joining us, he served as Associate VP of Engineering at Datamatics Digital and has worked with esteemed organizations like Hewlett Packard Enterprise and Tesco.