Share and Store Radiology Scans Securely. Cost Effectively. Fast.
We view healthcare differently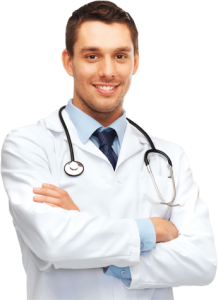 Globally, the healthcare industry is experiencing an unprecedented demand for enhanced patient care, while at the same time there is a pressure to control the costs of operations and increase patient footfall. Hospitals and Imaging centers are struggling to meet these competing priorities.
The good news is that advanced and disruptive applications are now available to meet these competing requirements.
Now, with Telerad Tech's MyRADView application, you have the option to give your patients a secured and direct online access to the images which you have scanned for them. You can thereby completely eradicate the need for providing expensive copies of Films, CDs and DVDs to patients.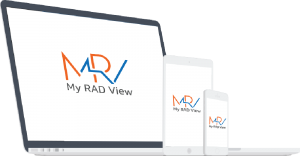 Telerad Tech's MyRADView is a secured application that allows patients to access their radiology scans online using any PC, MAC, Portable and Mobile devices anytime and from anywhere. Further, it empowers them to share their scans with referring physicians. The integrated Zero Foot Print (0FP) viewer enables the radiologists and the physician to view DICOM images with the necessary diagnostic tools. Patients can also download their scans and save them in their local system, if they want.
Telerad Tech's MyRADView application is HIPAA compliant.
So, now you have the smart technology solution to phase out your old CD/DVD burners and make your medical image distribution more efficient by installing the MyRADView.
It's time to move to Telerad Tech's MyRADView . Save not just money but time and effort too.
REQUEST FOR MyRADView DEMO