Telerad Tech and Image Core Lab (ICL) are jointly organizing AI in Radiology – Symposium 2018 from November 10, 2018 at Bengaluru, Karnataka, India. The objectives of the event are to:
Highlight the role of AI/ deep learning in Radiology
Promote the understanding of the role of AI in healthcare
Highlight development & technology initiatives.
Background
Artificial Intelligence (AI) is the next disruptive technology that will usher in major changes in the dynamics of the healthcare industry. A report by Market and markets has forecasted that AI healthcare market will reach USD 7,988.8 million by 2022 at a CAGR of 52.68% globally. The key drivers of AI are growing usage of Big Data in the healthcare industry, the ability of AI to improve patient outcomes, the imbalance between healthcare workforce and patients, the ability to make healthcare affordable and accessible, growing importance on precision medicine, cross-industry partnerships, and significant increase in venture capital investments in AI amidst others.
In Radiology in particular, AI software applications promises to excel at automatically recognizing complex patterns in medical imaging data and providing quantitative assessments of radiographic features. Contrary to the general perception that AI is a threat to the radiologist profession, it in fact is an ally which when used appropriately can transform healthcare delivery by increasing radiology productivity, enhancing accuracy of interpretation, and allowing them more time for value addition and research. The AI in Radiology – Symposium 2018 will focus on some of these benefits of AI and offer preview of upcoming AI products. 
The day long symposium will bring together technology industry leaders, policy makers, hospital CIOs/CTOs and academic researchers. The event will offer an exceptional opportunity to engage with leading minds on AI – a world changing technology.
Keynote Address
We bring together eminent Radiologists, AI Innovators, Scientists, Researchers, Policy Makers, Industry leaders, Hospital CIOs/CTOs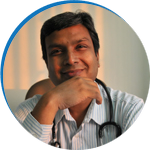 Dr. Anurag Agrawal
Director CSIR – Institute of Genomics & Integrative Biology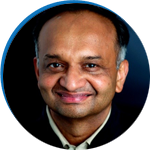 Dr. Nobhojit Roy
Advisor, Public Health Planning & Evidence, National Health Systems Resource Centre, Ministry of Health & Family Welfare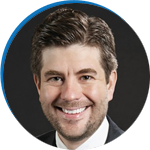 Dr. Mark Michalski
MGH & BWH Center for Clinical Data Science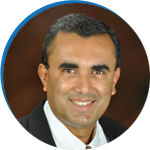 Dr. Arjun Kalyanpur
CEO and Chief Radiologist, TRS Solutions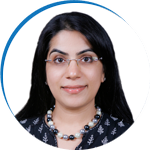 Dr. Anjali Agrawal
Senior Radiologists, TRS Solutions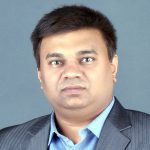 Mr. Prashant Akhawat
COO, Telerad Tech
AI & the Market Dynamics of Radiology
AI Clinical Applications Panel: Stroke, Cancer, Screening & the Role of AI
Gallery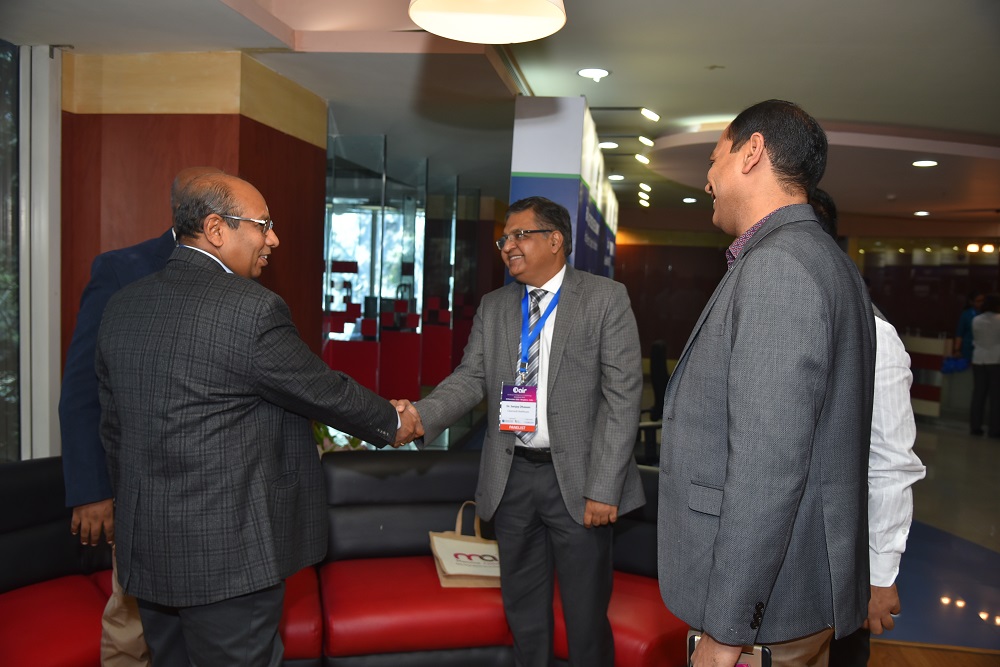 Organised by


Supported by



About Telerad Tech:

Telerad Tech was established in 2009 with the goal of optimizing radiology productivity and improving patient outcome delivery through transformational medical imaging software solutions. Today, it is amongst the market leaders in providing integrated RIS-PACS software solutions for teleradiology, medical imaging centres, and hospitals of all sizes globally. Telerad Tech's solutions cater to workflows needs across departments, including Radiology, Cardiology, and Veterinary. Telerad Tech is also a global frontrunner in Artificial Intelligence in Radiology.
About ICL:

From a small team of Technology innovators and eminent radiologists, ICL now comprises a huge team of expert advisory board and highly qualified, fellowship trained American UK and Indian Board Certified Radiologist. (American Board Certified Radiologists (ABRs), Fellowship of Royal College of Radiologists (FRCRs) and MDs). ICL is a niche market player known for its World Class Core Image Solutions. We bring you the same outstanding consistency and professionalism, backed by the pioneers of cross border reporting – Teleradiology Solutions