Integrated with Teleradiology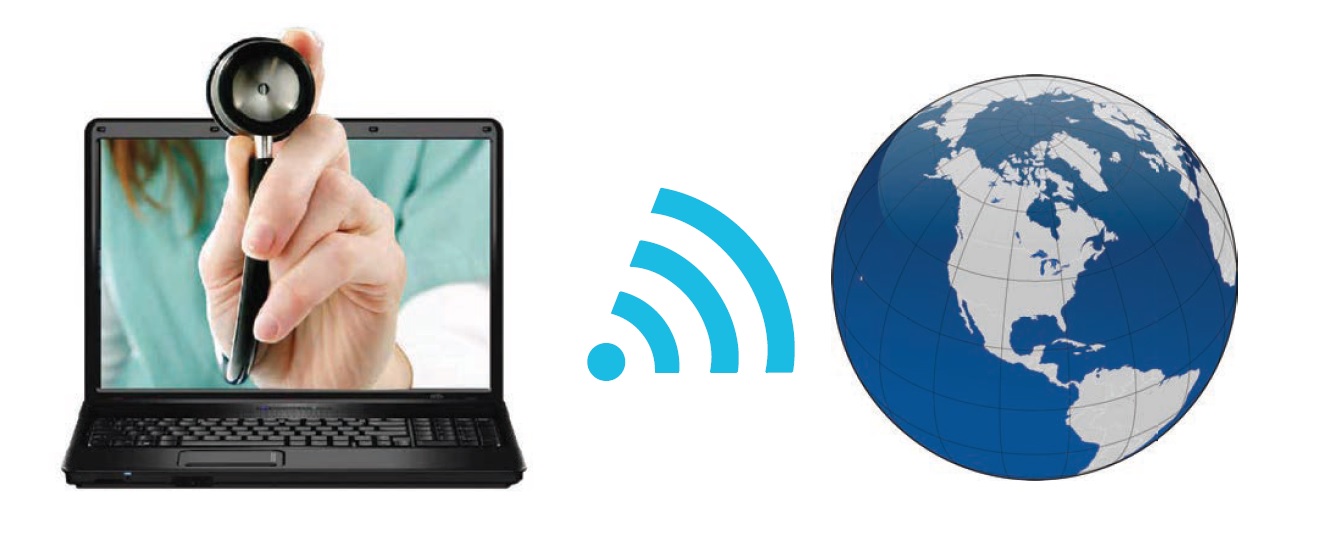 Enabling Healthcare…Anytime, Anywhere
Telemedicine and mHealth
Exclusive Telemedicine HubSpots:
Leveraging telemedicine and being able to tap and analyze the information through interoperable systems is the future of healthcare. These digital tools represent the best hope for advancing medicine.
Our patented telemedicine platform vHealth365 enables greater access to healthcare for patients without having to visit a clinic or a hospital. In the rural and resources constrained settings, we set up telemedicine hubs in government PHCs, charity-run clinics, and corporate-supported health centers. We have also set up telemedicine hubs in Apartment Complexes, Gated Communities, Corporate Parks, Corporate Clinics etc. Primary Care Consultations and Second Opinions can be availed on the mobile phone of beneficiaries/ clients or on a computer without having to take a day off or waste time in traveling and waiting at the clinic.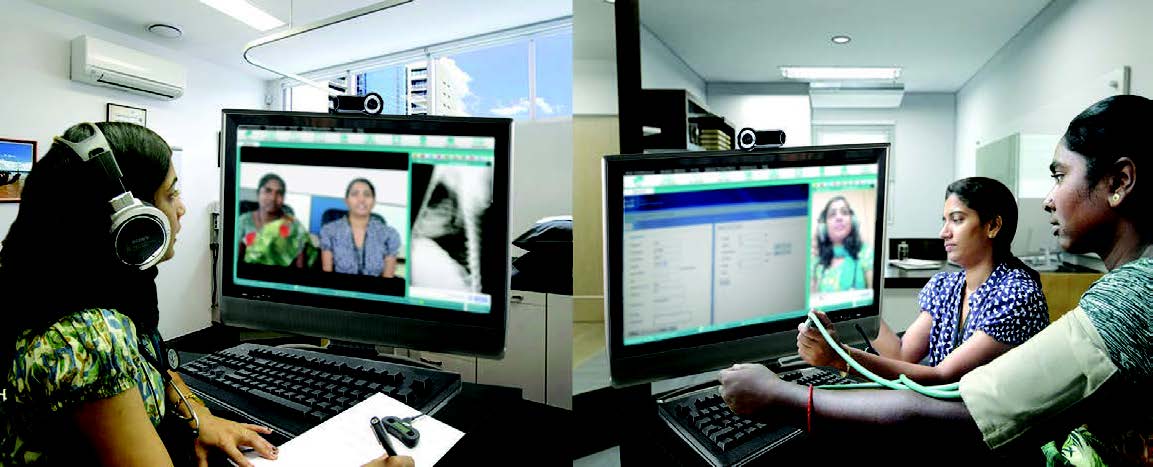 REQUEST FOR TELEMEDICINE DEMO