ABOUT US
Telerad Tech has been founded by a group of technology innovators and eminent radiologists with the focus to develop products and solutions to address the gaps and needs of Healthcare IT in general, and radiology automation systems in particular. Today, it is amongst the market leaders in providing integrated RIS-PACS software solutions for tele-radiology, medical imaging centers, and hospitals of all sizes globally. Telerad Tech has the best mix of domain understanding and technology process to implement technology solutions to solve the radiology workflow problems. The products are developed, tested and piloted in the radiology ecosystem and hence equipped with providing the most efficient, radiologist friendly workflow.
OUR PRODUCTS
COMPLIANCE & CERTIFICATIONS
We adhere to all necessary compliances and have the accreditations required to ensure that our products are of global standards.
FIND OUT MORE
01
FLEXIBLE LICENSING MODELS
Telerad Tech offers flexible and customizable licensing models suiting specific requirement of users.
FIND OUT MORE
02
TECHNICAL SUPPORT
Telerad Tech offers free training to all its partners and esteemed clients. It has a dedicated technical support unit through which 24X7 support is provided to all our patrons
FIND OUT MORE
03
OUR GLOBAL FOOTPRINTS
We are amongst the market leaders in providing RIS with integrated PACS with significant installations in both cloud and enterprise environments across 1600 facilities in 36 countries. Consistently innovating, we are leveraging Artificial Intelligence (AI), to impact the healthcare scenario across the globe.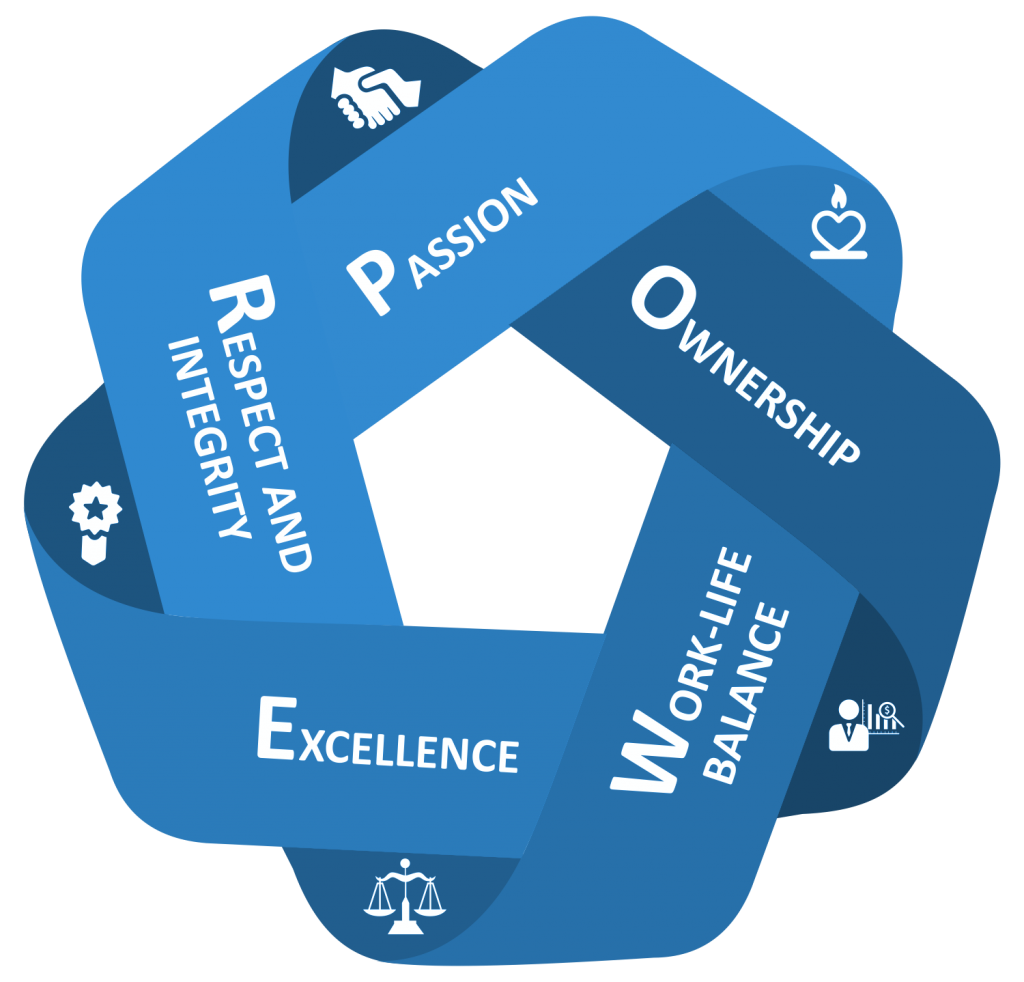 OUR CORE VALUES
INTEGRITY
We are ethical and sincere, in our conduct; everything we do must stand the test of public scrutiny.
INNOVATION
We are bold and agile, dauntlessly taking on challenges, using deep customer insight to develop uniquely innovative solutions.
TEAMWORK
We are in it together to win it together. Working as one, we aim to achieve our goals and objectives treating each one of us with respect.
AWARDS & ACCREDITATIONS
We don't work for recognition but our work is definitely worthy of recognition. We have received appreciation and accolades for implementing innovative information technology solutions that increase efficiency and lead to better patient care.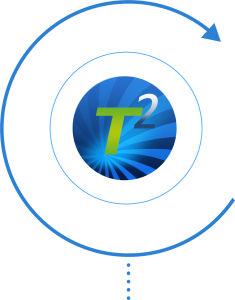 2009
ESTABLISHED TELERADTECH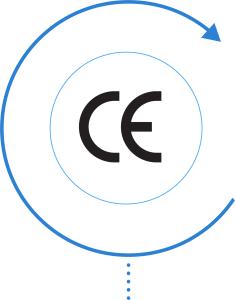 2010
CE CERTIFIED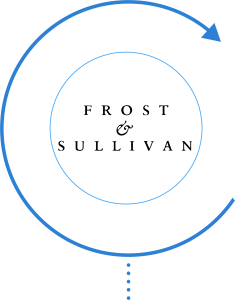 2011
BEST PACS COMPANY IN INDIA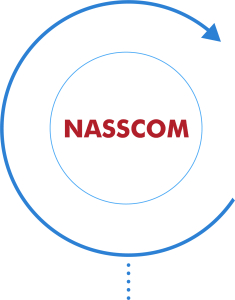 2011
BEST PACS COMPANY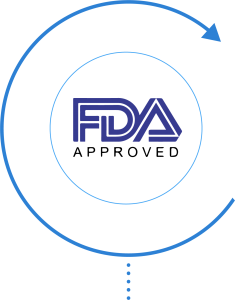 2011
FDA APPROVED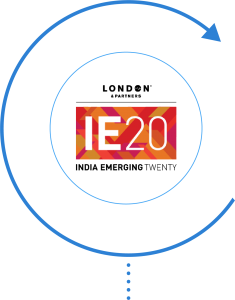 2016
AWARDED AS INDIA EMERGING COMPANY AT LONDON
ARTIFICIAL INTELLIGENCE
Telerad Tech is fast ramping up its entire product portfolio with Artificial Intelligence capabilities to help our esteemed customers with volume, speed, quality, and accuracy.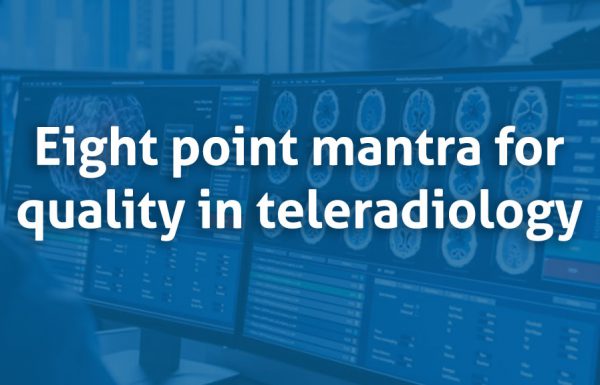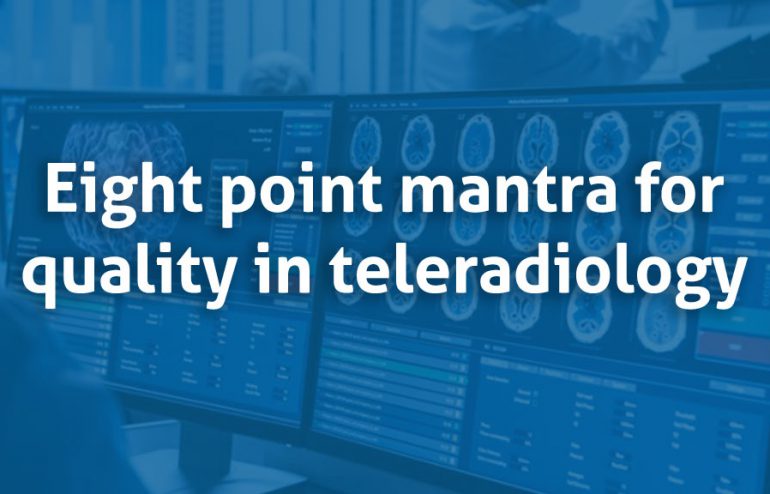 Addressing to what Dr Sona said in her article on Challenges in teleradiology in India, Dr Arjun Kalyanpur, MD, CEO and Chief Radiologist, Teleradiology Solutions, Bangalore shares his insights on quality in teleradiology reporting Teleradiology has become firmly established as a powerful clinical paradigm within healthcare delivery that permits radiology reporting to be performed rapidly and efficiently […]
Read more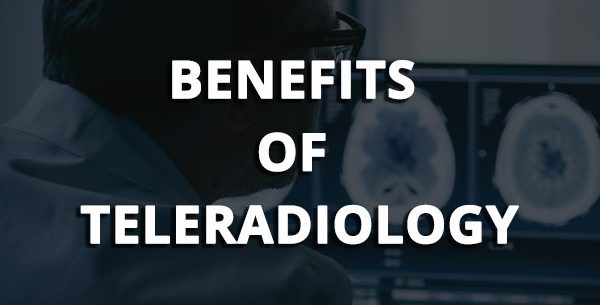 Telemedicine is the application of information technology and telecommunications networks for the purpose of medical diagnosis and therapy from remote locations. A host of recent technology innovations have made it possible for telemedicine to expand its reach across every medical speciality– its usage in radiology is called "Teleradiology." Radiology incorporates the diverse methods used in medical science […]
Read more
Ready to take your facility to the next level?