Deployment Models
Telerad Tech offers flexible and customizable licensing models suiting specific requirement of users. The licensing models are
On Cloud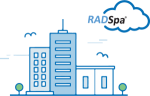 A user can deploy the software on the go. Users are charged a one-time set-up cost and a nominal monthly rental. With a nominal monthly rental pack, a user can upload fixed number of studies free of charge. A study can have one or multiple images.
On Premise
Clients having their own Servers or Data Centers can  pick-up one of the following licensing models for on-premise deployment of the software:
RPACS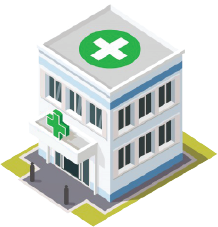 The R-PACS version is best suited for a single-site facility having a monthly case-load of 1000 studies per month. Standard R-PACS is available for up to 3 types of modalities.
Standard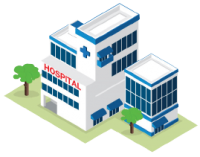 This is best suited for single site facility, including a single mobile diagnostic unit with a monthly case-load from 1000 studies to 2500 studies. Standard Edition is available for 4-5 types of modalities.
Professional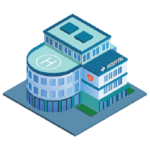 This is best suited for facilities having 2-3 sites with a monthly caseload of 1000 studies. Professional Edition is available for 6-10 types of modalities
Enterprise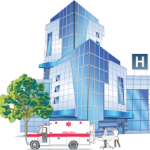 This is best suited for facilities having more than 3 sites and reporting more than 1000 studies a month across all types of modalities.
OEM PACS
OEM companies interested in selling RIS-PACS enabled modality machine can go for our OEM PACS.
Ultimate Edition

RADSpa Ultimate is best suited for large-scale state-wide or country-wide deployments. When connected to a central hub, RADSpa can process millions of studies per year.